M|5 Funding offers 21st century solutions, for a 20th century industry.
The team at M5 Commercial Funding includes seasoned lending experts, and marketing professionals who have developed a unique solution to commercial lending needs of borrowers and residential loan officers. When you work with M5 you have access to some of the most experienced and creative minds in the residential and commercial lending space, with over 30 years providing the best solutions for borrowers.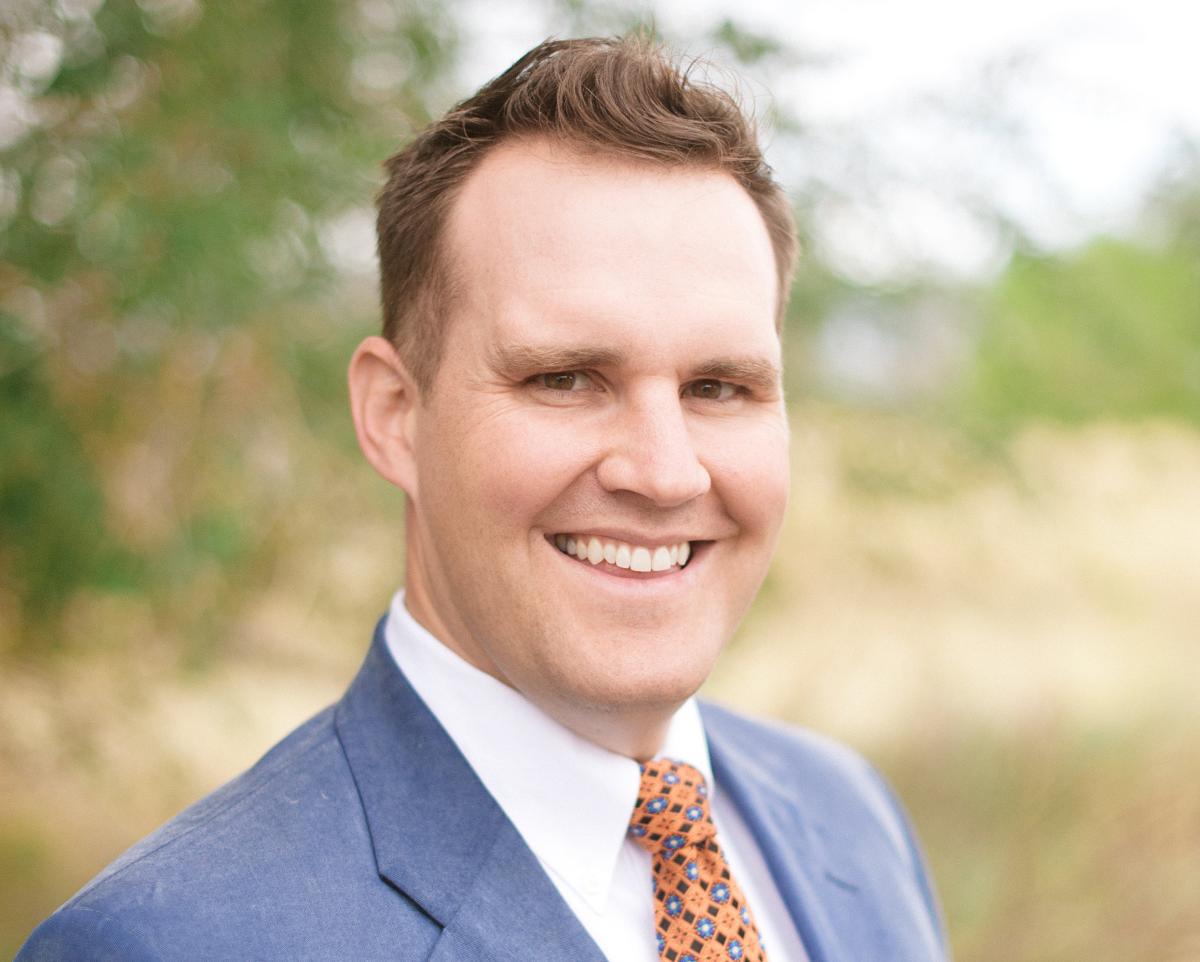 Derrick Tornow
Managing Partner, Relationships
Derrick Tornow is a seasoned Real Estate and Lending professional with over 15 years experience within the industry. Derrick has served as Managing Partner of Tornow's & Associates, a residential real estate brokerage. In addition, Mr. Tornow serves as COO at Squeeze Media, overseeing operations for residential and commercial lead generation, working directly with lenders throughout the United States.
Derrick has served as a residential real estate and mortgage broker, so he understands the needs of loan officers, and enables M5 to best help meet the demands of our referral partners throughout the country.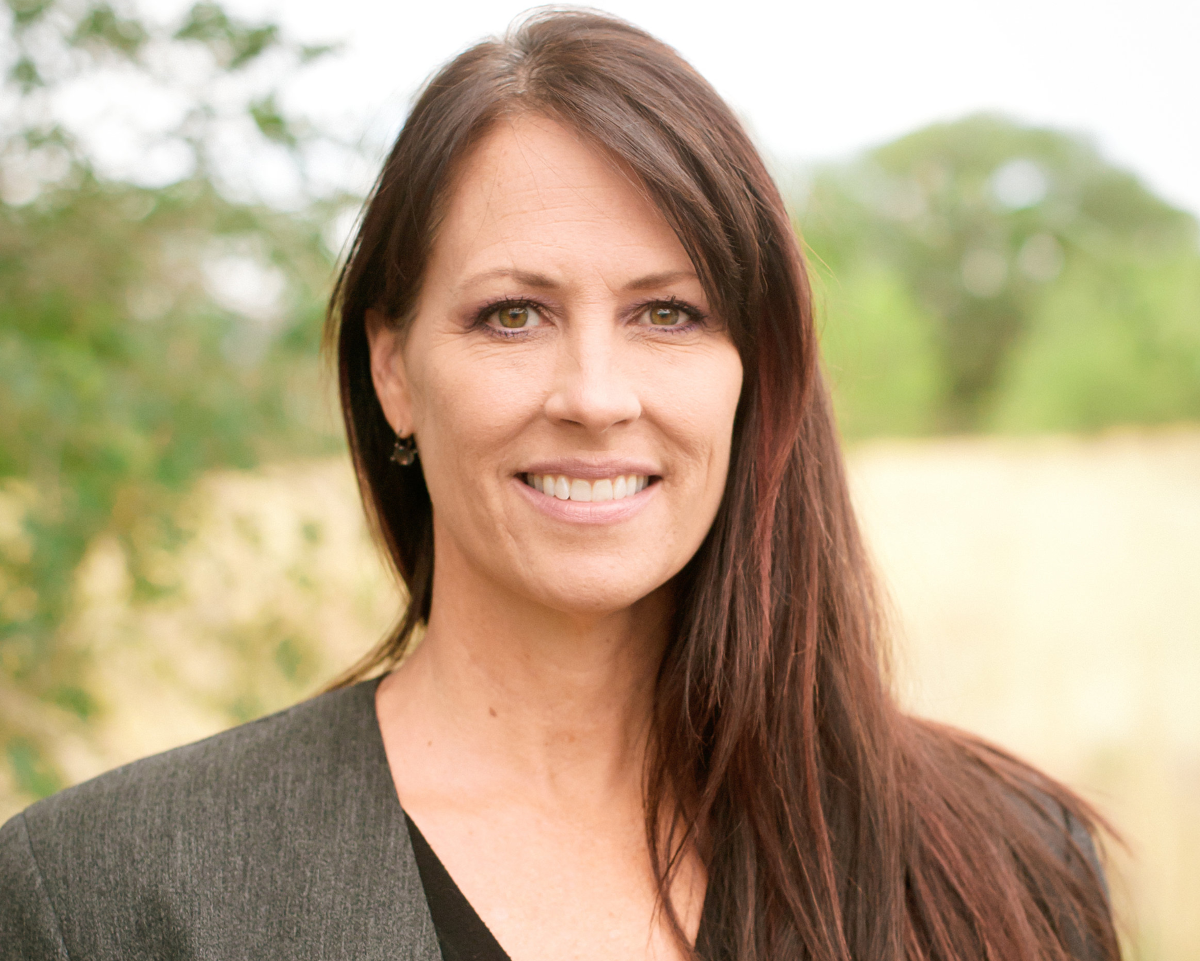 Andrea Terry
VP Commercial Lending
Andrea Terry has been actively involved in Commercial Lending over the past 15 years. Andrea's experience includes origination and processing of Commercial Loans including office, warehouse, multi-family.
During Andrea's tenure with Nationwide Commercial Funding and National Apartment Finance, she originated and closed hundreds of millions of dollars in Commercial Multi-Family projects.
With an attention to detail, and ability to manage projects from beginning to end, Andrea is known for her great relationships with both borrowers and brokers we partner with.
Andrea is available to help you find the right commercial loan product for your next transaction.